Mother's Day to Memorial Day
Kiwani's AKTION Club
---
What's Next Bowlers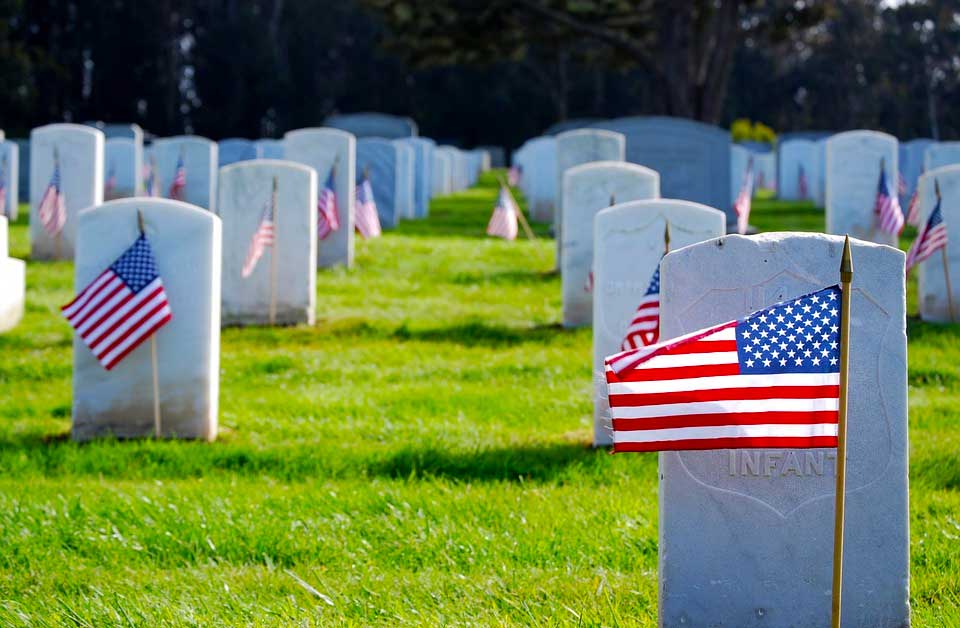 May is a month to remember those at our birth and those who paid the ultimate sacrifice for the USA.
Overview
12 caregivers came plus 3 Kiwanians (Darcie, Tish, & Matt) for total 30 present.
---
ATTENDEES
15 bowling members today.
Lane 29 – 4
Sarena, Ellie, Megan, & Jake (Pres)
Lane 30 – 3
Andy, Mikayla, & Colin
Lane 31 – 4
Mateo, Andrew (Sec), Matt & Tim
Lane 32 – 4
Audrey, Kit, Erin (Vice Pres.), & Hannah
Service
None this month
---
Social
Bowling is our best time to get together and chill out with everyone!
---
Birthdays
For May, we recognize Andrew Christison 33 on May 18 and Kelsey Saario 34 on May 28th.

---
Our Members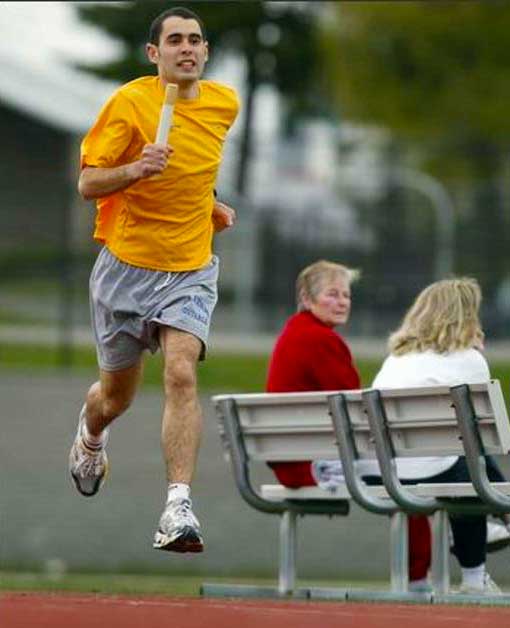 Newest: Yes, our new member is Katherine "Kit" Hall coming all the way from West Seattle to join some of you who already know her.
Pandemic: Jeffery missed bowling this week as he tested positive for covid.
Roster: Please let Advisor Matt know of your correct contact information for address, phone number, and email; see spreadsheet attached.
Runner: Yes, Andy Bryant ran the Boston Marathon again Apr 18th finishing 10th in his class in 2hr. 37 min. if we heard right. Check out these links for our Andy:

a. Current Facebook page: Andy Bryant | Facebook.
b. 2018 Brooks Instagram: https://www.instagram.com/p/BkLU1SBlgiY/
c. 2018 Youtube video: Special Olympics USA Games Athlete Spotlight: Andy Bryant – Bing video
d. 2018 Microsoft news: https://news.microsoft.com/on-the-issues/2018/03/26/he-just-tookoff-elite-runner-looks-to-special-olympics-breaking-his-personal-marathon-record.
e. 2009 Seattle Times article: Andy Bryant runs best time at Boston Marathon | The Seattle Times
---
Service Projects
We will have cards to prepare for your Dad's the day before Father's Day, June 19th.

Tech City Bowl
September 17th will be our last opportunity for bowling at this facility as it is closing for property redevelopment by a new owner. See HERE.
Kenmore Lanes
Darcie is started an inquiry with Kenmore Lanes for perhaps starting bowling there in Oct. Email
Darcie about what times on the 3rd Saturday would work best for you? See their website HERE.
---
Our Sponsor
Please see the obituary HERE for Dr. Larry Otten, the Kiwanis Club of Kirkland who nominated our Aktion Club for the Everyday Hero Award received last month.
---
What's Next?
June 18th Meeting – Tech City Bowl opens at 12PM noon, so our Saturday check-in is 12:15
PM, and bowling is 12:30 to 1:30 PM. The cost is $12 per bowler. Each lane rate is now $44/hour
plus tax, 4 per lane. Masks are now optional.
---
---